Claim "Fusioncorp Design"
Contact: Daniel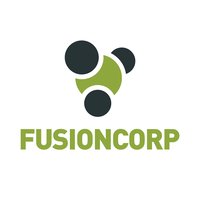 Fusioncorp Design
Lexington, KY
Website Design & Development
Description: We provide services to clients of all types and sizes. Whether you're just looking for…
To claim this free listing, you must first register as the owner. Once approved, you will be able to edit your agency description and contact information, add images, and choose other options. We review all edits prior to publishing.