Claim "Wabes Digital Marketing Agency"
Contact: Wabes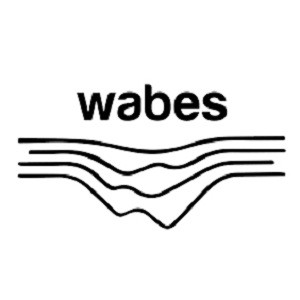 Wabes Digital Marketing Agency
Toronto, Ontario, Canada
Website Design & Development
Description: We are a Toronto-based digital marketing agency with a strong focus on creative design and…
To claim this free listing, you must first register as the owner. Once approved, you will be able to edit your agency description and contact information, add images, and choose other options. We review all edits prior to publishing.