Edit "Bigbuzz Marketing Group"
Contact: Kevin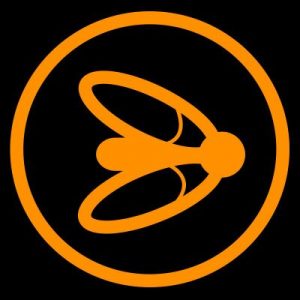 Bigbuzz Marketing Group
New York, NY
eCommerce Web Design, Website Design & Development
Description: Here at Bigbuzz, we like to say you don't have to have worked on toothpaste…
To edit this listing, you must be the registered owner. Please login now to continue editing, or kindly register below. If you need further assistance, please use our Contact Form.