Edit "Tanzanite Infotech"
Contact: Ng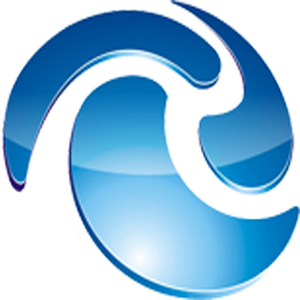 Tanzanite Infotech
Los Angeles, CA
Mobile App Developers, Website Design & Development
Description: At Tanzanite we develop responsive websites that can reflect data either in the form of…
To edit this listing, you must be the registered owner. Please login now to continue editing, or kindly register below. If you need further assistance, please use our Contact Form.